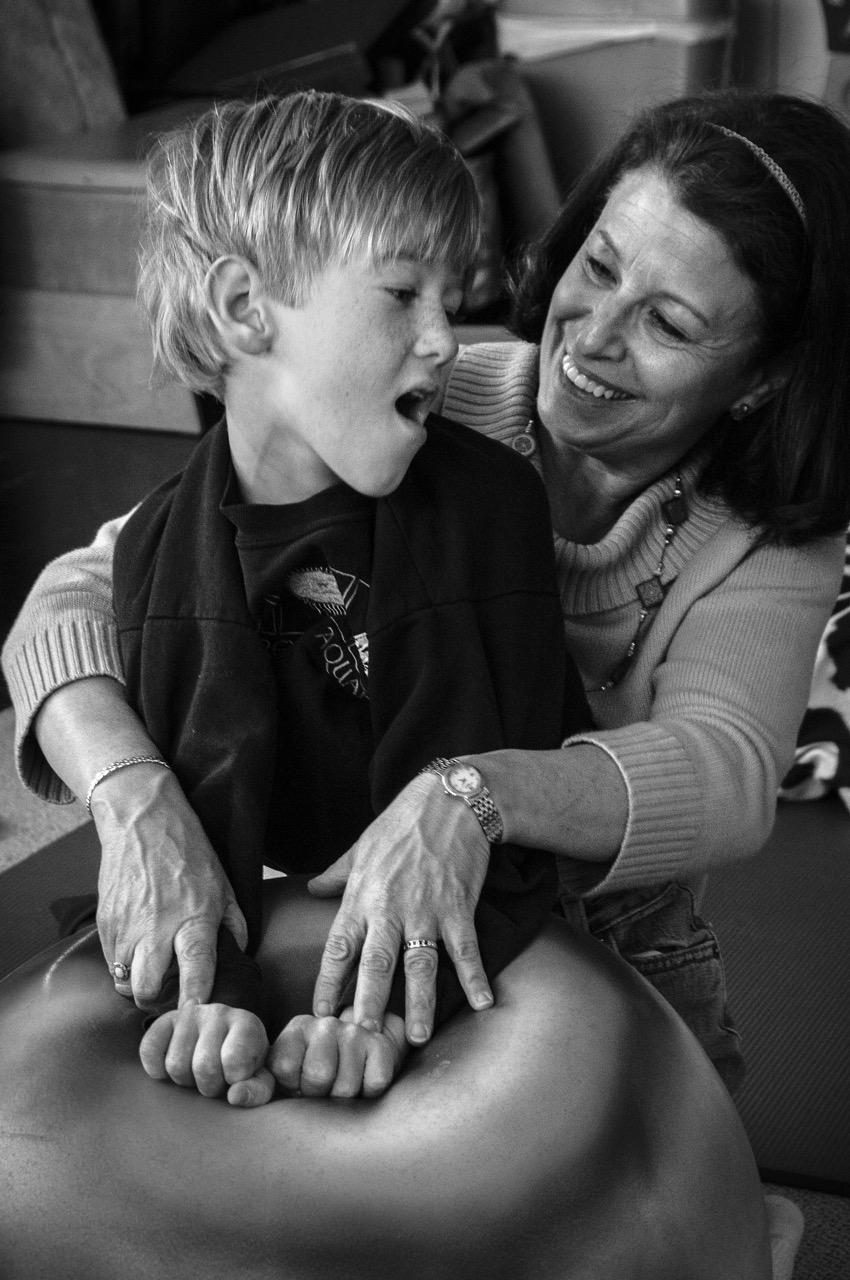 Janet Green Babb, M.S., P.T, has been providing physical therapy to children, from birth through young adults, in the Bay Area and beyond for over 40 years. She is founder of Developmental Progressions, established in 1985.
Her study of movement and development continues to bring her new insights that she implements in her daily therapy practice and shares with academic audiences and families.
Janet is the physical therapy consultant for the neonatal intensive care follow up clinic at UCSF Benioff Children's Hospital. She works with a team of medical professionals to support the growth and development of premature and at-risk infants following discharge.